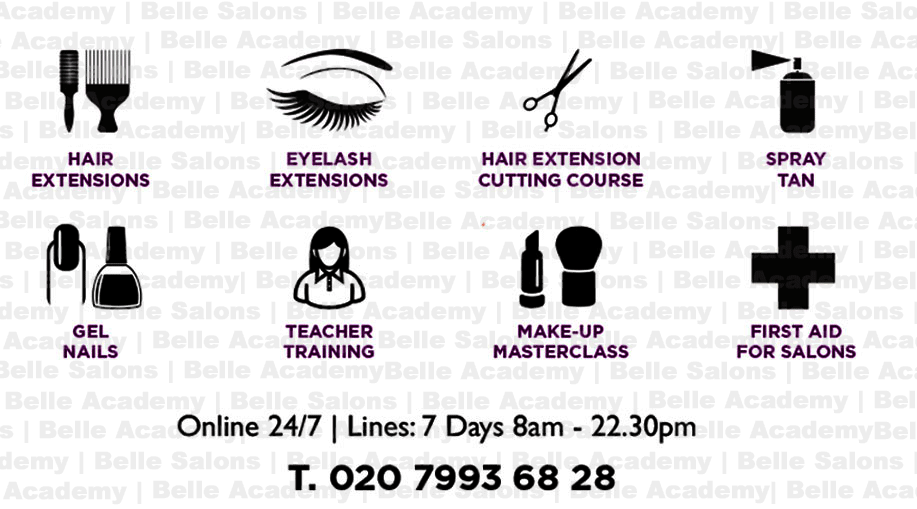 Hair Extensions Glasgow
Hair Extensions: How to Find the Right Training Center in Glasgow
Celebrities have always been known to wear hair extensions both on the red carpet and behind the camera. But did you know that more and more people, even those who aren't in the spotlight, are getting hair extensions? There is good reason for this trend to pick up momentum. Hair extensions are a quick, easy way to add length and volume to your existing hair without having to grow it out, which for some can take years, or use expensive products on a daily basis that seldom work. You can also add some extra bounce and body to your tresses without having to have your hair blown out everyday.
How to Choose
Hair extension salons in Glasgow are hard to come by, even with the evolving trend in hair extensions. But even with the limited selection of salons, it's important to know just how to choose the right hair extension for you.
Hair extensions are not "one size fits all." They come in many different lengths, colors, styles, and textures. You can even choose between real human hair or synthetic hair. There are even hair extensions that use animal hair. The main thing you want to look for when choosing the type of hair extension is if it can be washed, cut, and styled like your normal hair. This will mean that the hair extensions are meant to last a while, and this also means you won't be stuck with a hard-to-manage extension.
Hair extensions also vary in quality. Some are synthetic and don't have the feel or fall of natural human hair. However, these types of hair extensions are usually cheaper. Extensions that are made of human hair can be matched to your hair type and color, so that the transition from your hair to the extension is seamless. These extensions are usually pricier and involve having them installed by a professional hair stylist, but they are often worth the price if they last longer and look better.